Safety Harbor Club is a Homeowners Association and Planned Unit Development located on North Captiva Island in Lee County Florida.
There are four restaurants on the island which include Mainstay (formerly Barnacles), Over the Waterfront in Safety Harbor Club, and Mango's and the Boat House, both of which are within North Captiva Island Club.
Real estate opportunities abound on North Captiva Island and within Safety Harbor Club. The townhouses offer spectacular harbor views, residences and lots surrounding the Safety Harbor Club lake offer great water views with abundant wildlife, and there are several gulf front homes that are in high demand due to their scarcity, and inland homes and lots that are surrounded by nature at its finest. All are within a homeowner's association environment that helps maintain peace and tranquility for the membership, plus providing amenities not found elsewhere on the island.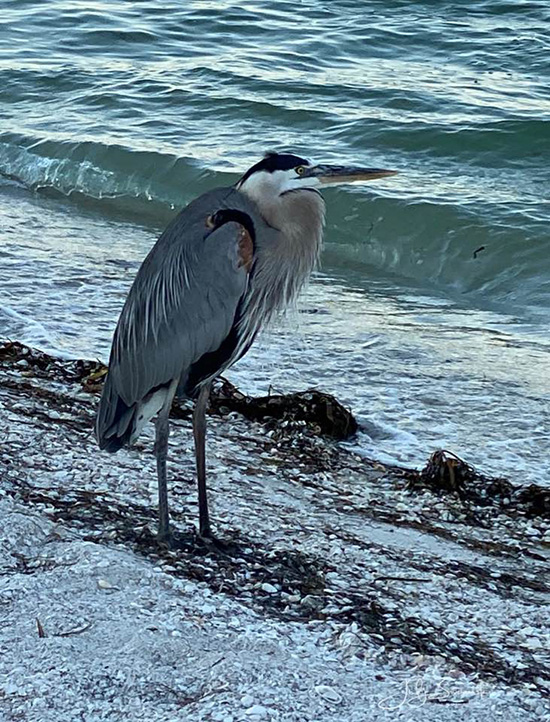 Safety Harbor Club is definitely the place to be on North Captiva Island.
North Captiva Island is a 550- acre area of unspoiled Florida that was formed in 1921 when a powerful hurricane separated it from Captiva Island creating a 100 yard wide channel between the two, known as Redfish Pass.
The northern one third of the island, known as Upper Captiva, was turned into six subdivisions, while the remaining two thirds of the island was acquired by the State of Florida and remains much the same as when Spanish explorers first saw it over four hundred years ago.
There are no bridges to North Captiva and it truly remains a relatively undiscovered paradise. Combustion engine vehicles are prohibited for residents and visitors.
Transportation on the island is limited to golf carts, bicycles, or walking, and transportation to and from the island is by boat or plane.